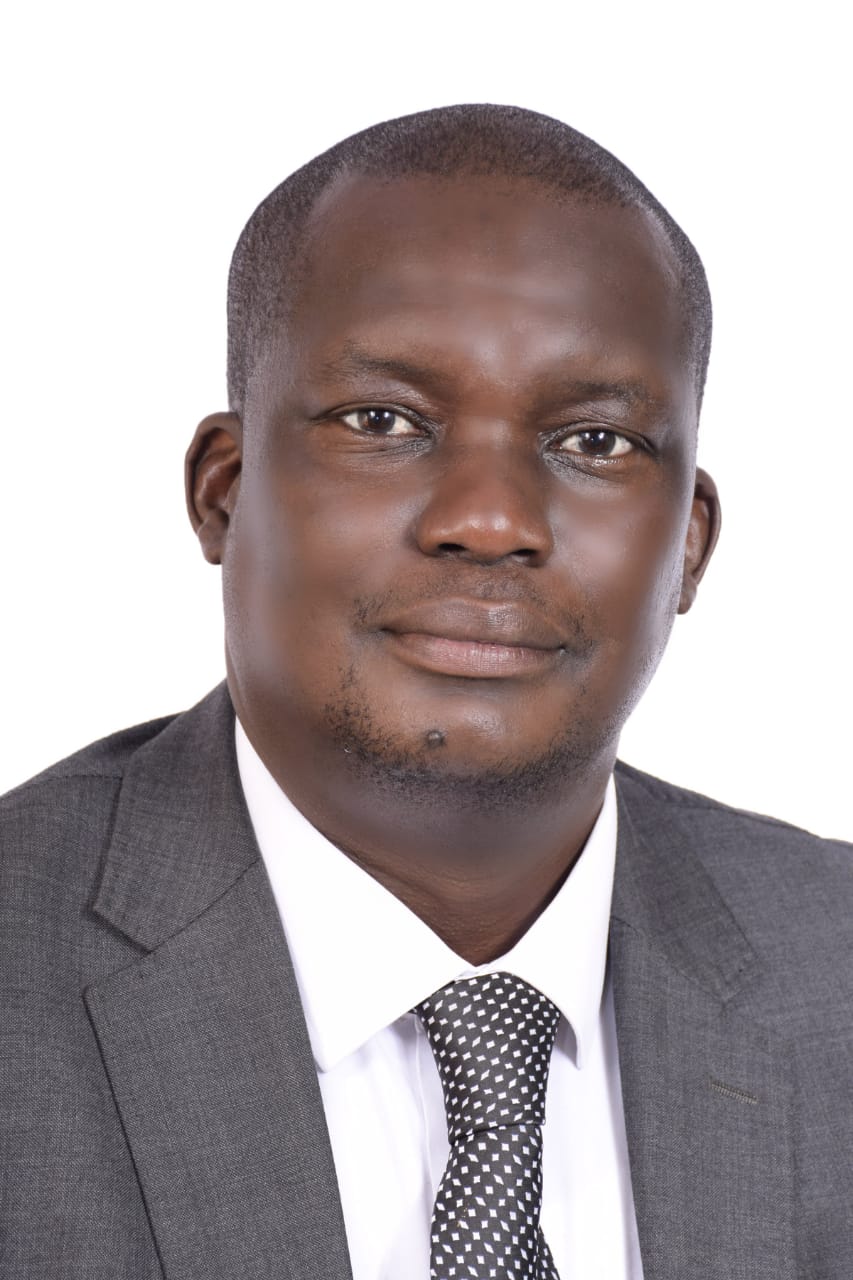 Mr. Daniel Ochieng Ogola was appointed the Chairperson of the Competition Tribunal on 25th September 2020.
He is the managing partner of the firm of Ogola Okello LLP based in Nairobi since 1998. He previously worked at firm of Kaplan & Stratton Advocates.
He is an Advocate of the High Court of Kenya of 25 years standing with wide and solid legal expertise and experience in Corporate, Commercial and Conveyancing practice. He is a Member of the East African Law Society, Law Society of Kenya, and the Institute of Certified Public Secretaries of Kenya.
He has acted as legal advisor for several international companies, public institutions, leading commercial banks, housing co-operative societies, private organizations, non – governmental organizations and individuals. He has extensive experience in Commercial Corporate, Land law, joint venture projects, construction, building and housing developments and general legal advisory.
He sits in various boards of directors of several companies as well in various social bodies and societies.  He is the Honorary legal counsel to Kenya Freedom From Hunger Council, and also he is the current serving Chancellor of the Anglican Church of Kenya, Diocese of Bondo, as well as a Legal  Consultant with the World Bank group
He is a Commissioner for Oaths, and a Notary Public .